Most Trusted Methadone Clinics in California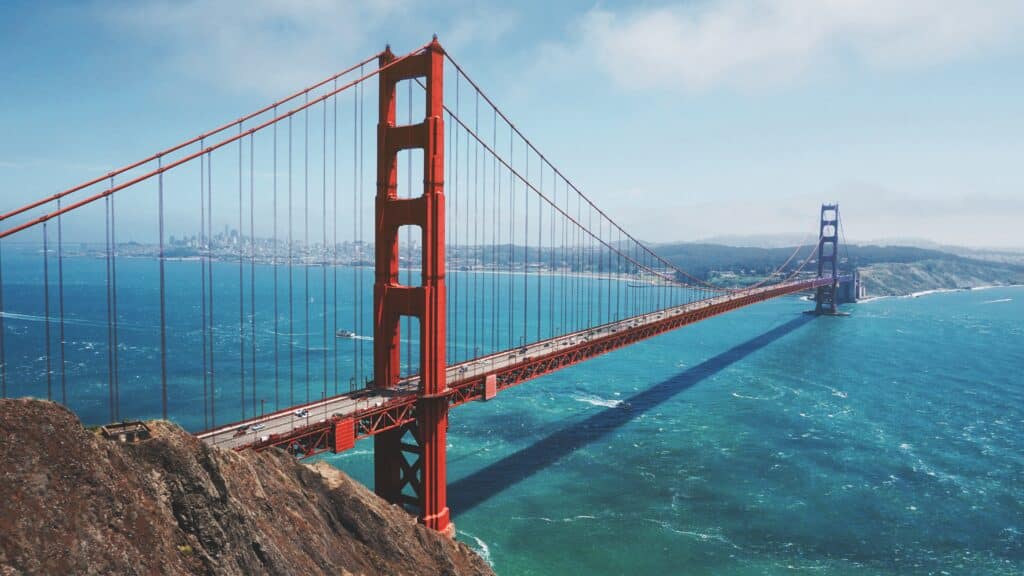 Consider BAART Programs and MedMark Treatment Centers your trusted methadone clinics in California. We help patients across the state reclaim their lives from opioid addiction using evidence-based approaches. If you need support during recovery from opioid use disorder, rely on our comprehensive medication-assisted treatment (MAT) programs. Read on for more information about BAART and MedMark methadone clinics in California.
How Much Are Methadone Clinics in California?
The price of methadone treatment depends on the provider and services involved in the patient's care plan. Our methadone MAT programs include counseling and medical support that contribute to the cost. Our outpatient treatment model will let you get comprehensive care at a more affordable price than residential services. When you participate in our methadone MAT program, you'll make regular clinic visits. These frequent appointments allow us to give you a high level of care at a reasonable cost.
We encourage you to contact your nearest clinic to learn more about our services, treatment cost and payment options depending on your insurance coverage. Our staff can explain your options and the typical cost of our MAT programs. Select locations offer sliding fee scales for patients with different income levels.
Common Forms of Payment Accepted at California Methadone Clinics
California methadone clinics like BAART and MedMark accept a variety of payments to make care more accessible. We now take Anthem Blue Cross of California at every BAART and MedMark clinic in the state. You can receive Anthem Blue Cross through employer, individual, family and Medicare plans. Our clinics may also take payments such as:
Private pay through cash, card or money order
Private insurance plans
Medi-Cal
Veterans' Assistance
Your local clinic's options may vary. Please contact a specific BAART or MedMark location to learn about the payment types you can use there.
How Many People in California Go to Methadone Clinics?
Thousands of patients throughout the United States participate in methadone MAT. More than 350,000 patients in America received methadone treatment in 2015, and currently BAART and MedMark together treat more than 12,000 Californians each day. Thanks to our compassionate approach to care, you can rest assured that you won't feel alone getting treatment at BAART or MedMark.
What to Look for When Choosing a California Methadone Clinic
When you're looking for a methadone clinic in California, remember to ask yourself if the clinic:
Uses an evidence-based MAT model
Accepts insurance
Creates personalized treatment plans
Offers psychosocial support services in addition to methadone
Treats patients with respect and compassion
BAART and MedMark clinics provide these benefits and more. Every patient has an individualized care plan developed to help them reach their recovery goals. We combine FDA-approved medications like methadone with evidence-based support services that help patients stay committed to treatment. Many of our locations offer multiple payment options, and every clinic takes Anthem Blue Cross of California.
Find a BAART or MedMark Opioid Addiction Clinic in California
We can help you start a new life without opioids. Browse the full list of BAART California clinics or discover MedMark Treatment Centers in your state. If you have any questions, we welcome you to contact us online.
OPIOID ADDICTION TREATMENT: